GET FREE ENERGY FROM THE SUN
with Autonomous Photovoltaic Systems
When the Autonomous Systems are THE ONLY WAY :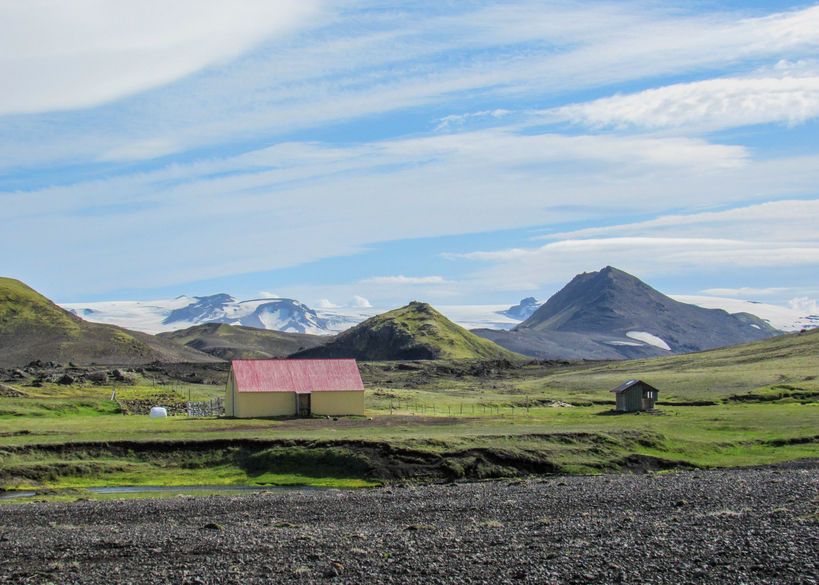 Isolated Buildings
Unlicenced Buildings
Boats
Monasteries
Worksite Hovels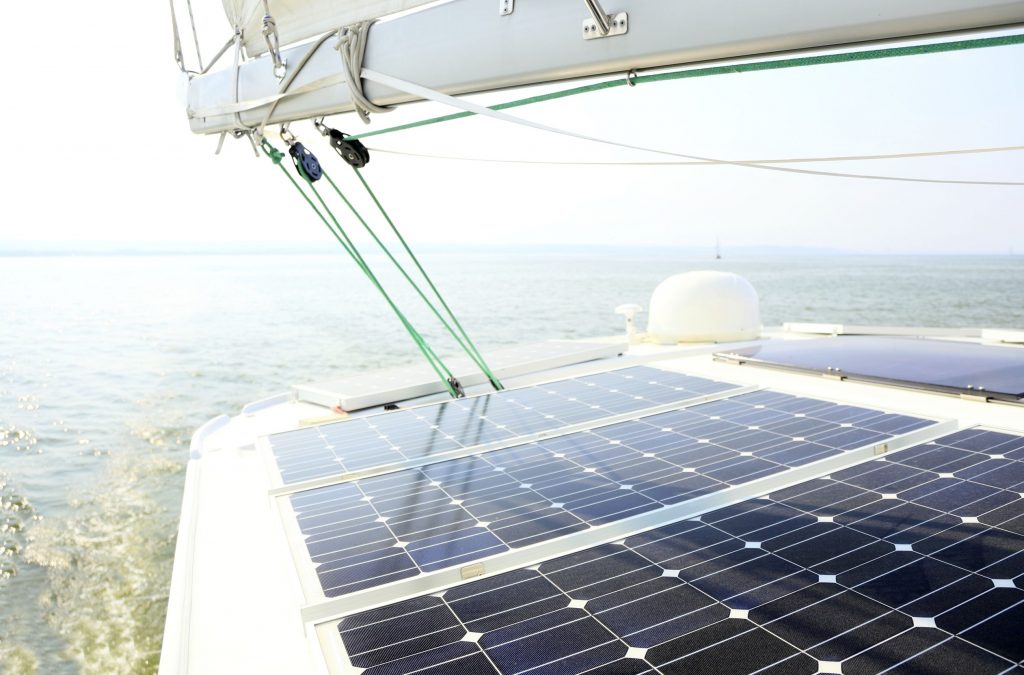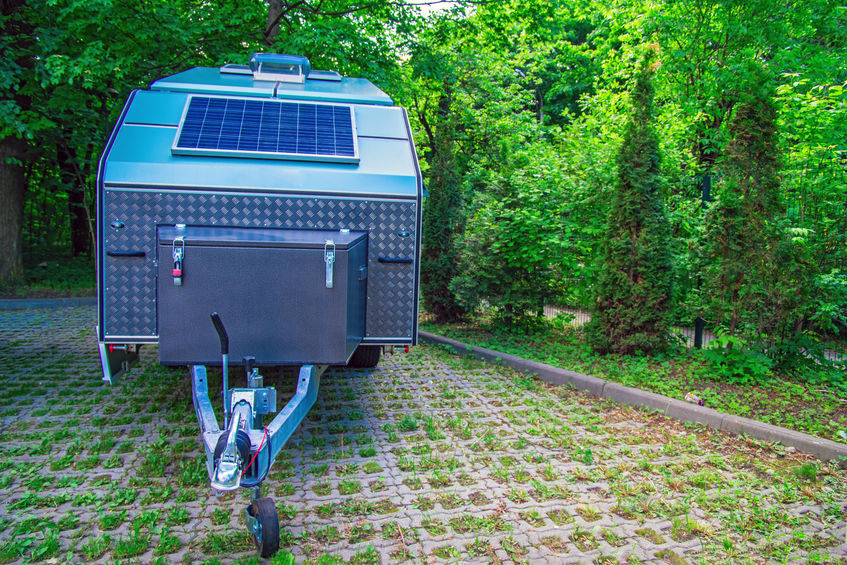 Caravans
Camping Tents
Canteens
Vendors Desks
Security Systems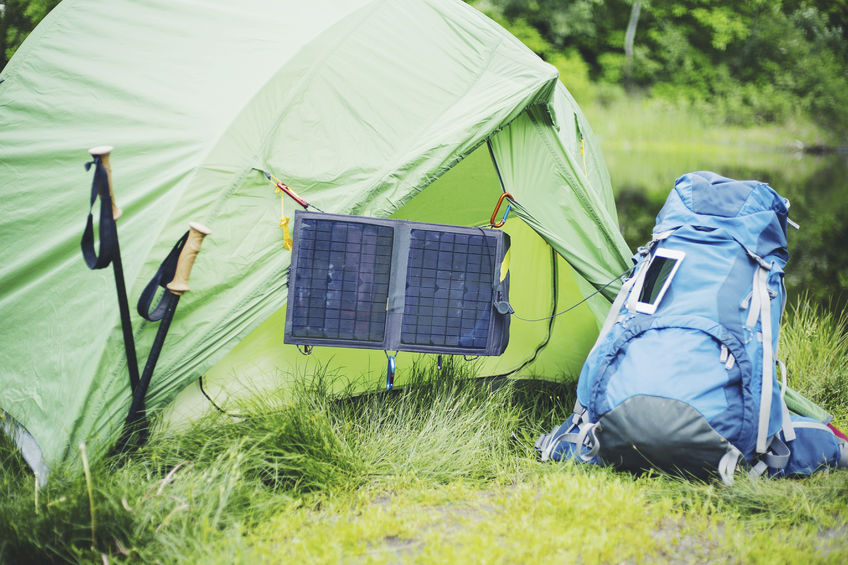 When the Autonomous Systems are PROFITABLE :
When the Autonomous Systems are PRICELESS :
To choose on your own an Autonomous System that will cover your needs:
To request us to propose an Autonomous System that will cover your needs:
What you should be carefull about Autonomous Systems :
Because autonomous systems (especially the large ones) are complex enough and depend on various unpredictable factors, they must be designed and parameterized with the greatest possible accuracy so that they will work properly and endure a long life.  That's why we advise you the following:
COMMON CHARACTERISTICS OF AUTONOMOUS SYSTEMS
System Reliability Requirement
Maintenance Frequency Requirement
Diesel Generator Requirement
Remote Monitoring Requirement
Current Quality Requirement
User Training Level Requirement
Sun Energy Solution engineers are constructing Autonomous Systems which combine batteries, photovoltaicS, wind turbines, hydro-electric systems & diesel generators for more than 30 YEARS on many projects on islands, continental areas and Mount Athos.
Thus, our company is in position to design and construct exemplary your Autonomous System, achieving the best possible performance and reliability.
INSTALL YOUR OWN AUTONOMOUS SYSTEM 
at your building, your boat, or any other mobile installation
with Sun Energy Solution
Contact us today so that we can offer you
the most reliable solution at the best price of the market.
We can offer you alternatives from a wide range of branded products: