SPECIAL OFFERS FOR THE TESTING OF PHOTOVOLTAIC PANELS
SUN ENERGY SOLUTION SUN ENERGY SOLUTION offers you a UNIQUE OPPORTUNITY.
You have the ability to test your photovoltaic modules completely at extremely low prices.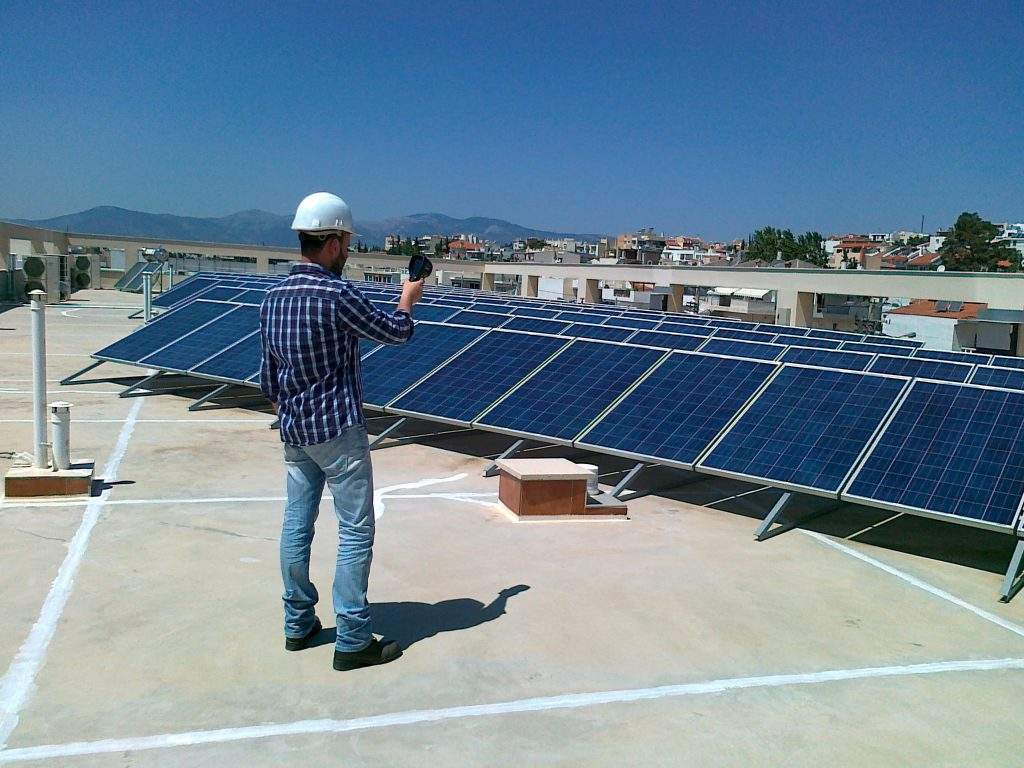 Taking thermography pictures on all PV Panels of the Plant.
Sample testing of the electrical parts of photovoltaic panels that thermographically DO NOT INDICATE problems. More analytically, we perform:

Measurement of Insulation Resistance of the Photovoltaic strings.
Measurement of Open Circuit Voltage & Short Circuit Voltage (Voc / Isc).(Voc/Isc)
Measurement & Display of the Current / Voltage (I / V) curve & the Voltage / Voltage (P / V) curve.
Determining the Actual Performance ratio of PV Modules.

COMPLETE testing of all electrical parts of the Photovoltaic Panels that thermographically DO INDICATE problems.
Taking thermography pictures for the entire installation and a Drawing a report for all the collected Thermography Data.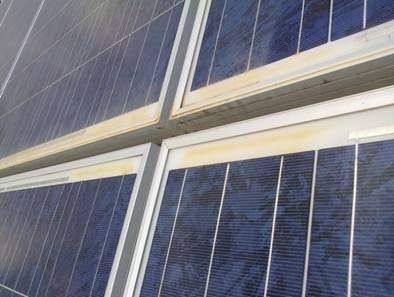 Problems in Photovoltaic Panels
At the completion of our testing, we provide:
IDENTIFICATION OF THE PID PHENOMENON (The so-called Disease of Photovoltaics)
The early preventing testing of photovoltaic panels for the appearance of the PID phenomenon is extremely important so that the necessary measures can be taken to restore the panels to their original performance. In the event that the reduction of photovoltaic panel output exceeds 30% due to PID effect, restoring the photovoltaic panels becomes IMPOSSIBLE. The testing and maintenance works on photovoltaic installations are carried out by experienced and highly trained engineers and technical staff of our company with the assistance of all the necessary instruments, the most important of which are:
METREL MI3108 EurotestPV multi-functioning photovoltaic testing unit
FLIR i7 thermal camera
METREL MI3122 ZLine-Loop / RCD for overcurrent protection & short-circuit and leakage protection
Insulation Tester DI-6200
Earth Resistance Tester MS 5209
3 Phase Digital Power Clamp Meter MASTECH MS2205
Digital Multimeter MASTECH MY-67
Clamp Tester LUTRON DM-6046
Thermal Leak Detector TLD100-XJ
For more information do not hesitate to contact us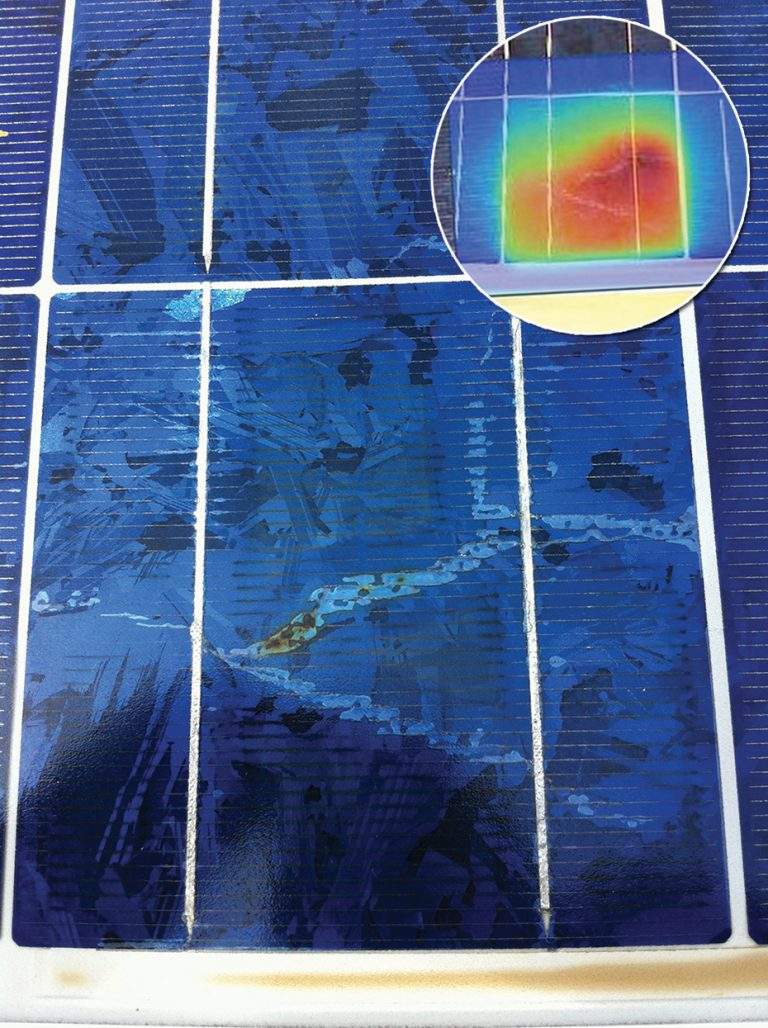 The above amounts do not include VAT (24% or 17%) or travel expenses outside the Attica Basin which are calculated at 0.25€ per kilometer. However, we can achieve to lower significantly the travel costs if the scheduled works can be carried out in conjunction with other nearby installations.